Gisborne to Napier
What a magnificent day on the bike. It started out interesting when I managed to break off half a tooth at breakfast, however, the day has just been awesome!!
Sublime scenery, great company, lots of stops along the way and awesome weather. I am going to let the photos do the talking today. I haven't worked out how to put captions with the photos yet - I'm sure there's a way. :)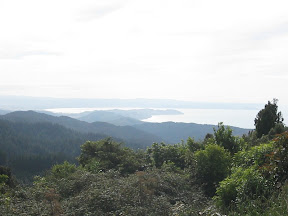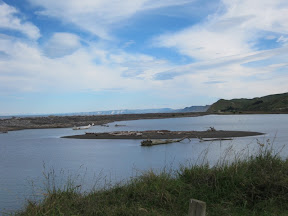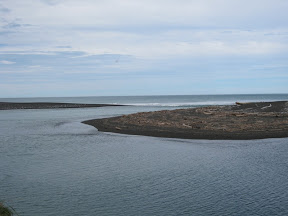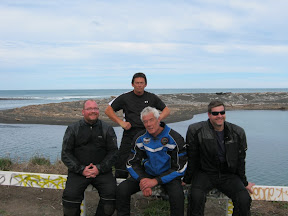 Thats me on the left. A very "thinning photo" :)
Not so flattering but you get the picture :)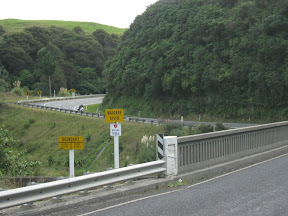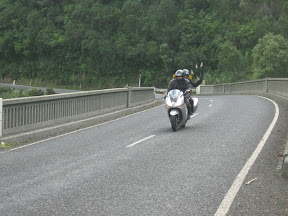 ..we had just come up this hill
Now "running a spa bath" in the slightly fancy motel in Napier to have a soak before heading out to dinner...its all good :)
Thanks for taking time out of your day to follow my blog. Cheers, Nick.